Ready to Learn
Better education for Better World
Going Strong Since 1999
Established in 1999, Mantissa College [Ref No: DK143(W)] is an approved Institution of Higher Education (IHE) by the Ministry of Higher Education (MOHE). Strategically located at Taman Tun Dr Ismail, Kuala Lumpur, Malaysia, Mantissa College has more than 22 years of experience in providing a specialised business school education to over 8,257 work-study students from over 50 countries.

At Mantissa College, we strive to provide our students with a global-standard education experience through work-study programs, and to promote access to higher education to as many people as possible through well-equipped facilities and strong industry linkages and partnerships with foreign universities.

As the only College status institution in Malaysia offering the full range of Business programmes from Doctorate, Masters, Degree, Diploma, and Certificate programmes, Mantissa College is a one-stop centre for those who have a strong passion for learning business skills.

All programmes delivered at Mantissa College are registered with the MQA-Malaysia Qualifications Agency, an auxiliary body responsible for the quality of programme delivery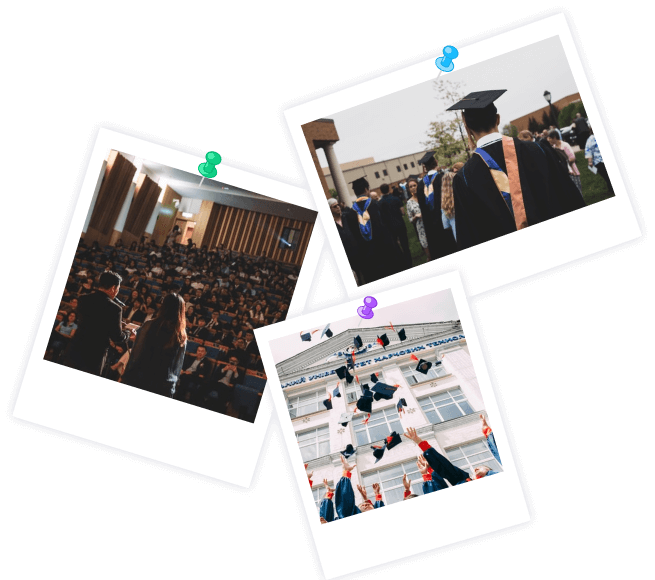 Some Facts About Mantissa College
Why enroll at Mantissa College?
The Right Choice for Your Education and Career Goals
Enrolling at Mantissa College offers flexible learning options and industry-relevant programmes.
Experienced lecturers offer real-world expertise, and partnerships with prestigious universities provide global exposure and collaborations. The research-focused environment encourages critical thinking and innovation, while education is made accessible through scholarships and financing options.
Mantissa College offers a strong alumni network and career services that provide support and guidance for students' career advancement. It provides an excellent education and career path for students seeking a quality learning experience.
Gallery
Our World at glance
This quick reference guide is perfect for anyone who wants to learn more about our institution in a brief and concise manner.
Principal's Message
Empowering your journey to success
Our mission is to equip our students with the skills, knowledge, and resources necessary to achieve their goals and reach their full potential. With practical, real-world learning and strong industry partnerships, we empower our students to take charge of their future and make a positive impact on the world.
Professor Dr William Chua
Principal of Mantissa College
Established in 1999, Mantissa College is a leading institution that offers exceptional teaching and learning facilities. Our aim is to produce graduates who are highly sought-after by top employers. We provide work experience through internships to develop entrepreneurial skills for future success.

Our mission is to nurture young minds and ensure our students are equipped for success in today's globalised world. We are dedicated to not only educating but also developing our students to become highly skilled and talented employees of the future.

If you're considering Mantissa College, our team is here to answer your questions and welcome you to our TTDI-Taman Tun Dr Ismail Campus in Kuala Lumpur, Malaysia.

Dr William Chua, Principal of Mantissa College.