Study in Malaysia
SIGHTS AND SMELLS OF THE CITY
There's no shortage of experiences to be had around the Mantissa College TTDI KL Campus. Here's a taste of the excitement waiting to be uncovered.
About Malaysia
Malaysia is an exciting melting pot of races and religions where Malays, Indians, Chinese and many other ethnic groups live together creating a culturally diverse and naturally beautiful hub.

Multiculturalism has not only made Malaysia a gastronomical paradise but has also made Malaysia home to hundreds of colourful festivals creating a tradition of celebrations and socialising. Malaysians are very laid back, warm and friendly.

Geographically, Malaysia is as diverse as its culture. There are two parts to the country, 11 states in the peninsula of Malaysia and 2 states on the northern part of Borneo.

Offering leisure options from rolling mountains to sandy beaches to exciting shopping districts, Malaysia is full of surprises, eclectic cultures and natural wonders.
Feed your tummy and your Instagram
Asian, Western, fusion, Mamak – you'll never stay hungry in the city. Or if you like to feed your 'gram, KL is littered with cafes that serve dishes worthy of a spot on your Instagram feed.
Immerse yourself in Malaysia Culture
Malaysia's diverse culture fuels talent and creativity. Feed your wonder at the many exhibitions from arts and craft to theatre and comedy.
Score some hidden gems
Want that awesome feeling of owning something nobody else has? Start your hunt at one of the many markets around, from night markets to flea markets and bazaars.
Malaysia - Fast Facts
Capital: Kuala Lumpur
Population: 26 million
Language: Bahasa Melayu (Malay) is the national language but English is widely spoken
Religion: Islam is the official religion but all other religions are freely practiced
Climate: Average temperature : 32ºC (90ºF), Tropical climate with warm weather all year round Annual rainfall varies from 2,000mm to 2,500mm
Currency: The unit of currency is Malaysian Ringgit indicated as RM. USD1 is roughly equivalent to RM3.18
Time: GMT+8 and 16 hours ahead of U.S. Pacific Standard Time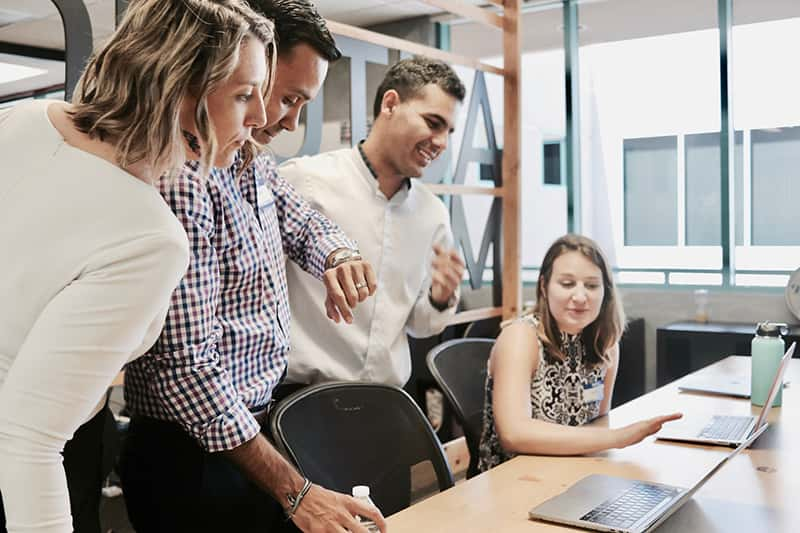 Embrace the outdoors
Pump up your adrenaline by hiking up a hill, abseiling down a cliff or even battle the currents while white water rafting. Unforgettable experiences await the daring.
Browse Adrenaline-Pumping Activities >
AJAYI OLUWATOSIN TEMITOPE (Nigerian)
BBA-Business of Business Administration
Why study in Malaysia?
✔️because of the weather
✔️Malaysian food